Felt VR4 Road Bike 2019 | £1,599 (33% Off) | 20 Inch frame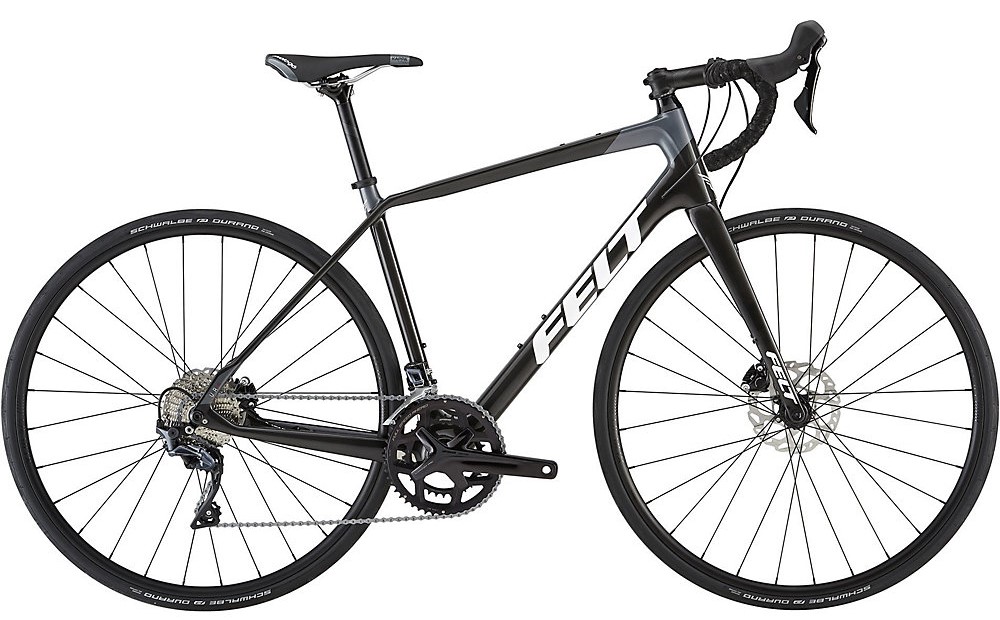 The Felt VR4 is an absolute bargain with 33% off the 2019 model. This is great road bike for those who like cover long distances. The geometry is not too aggressive which will give a comfortable cruising position. The spec is high with FSA Gossamer Pro crankset for laying down the power and Shimano 105 hydraulic disk brakes for stopping you dead. The wide 28c tyres soak up the bumps which makes the Felt VR4 a great long distance cruiser. It's not the fastest carbon road bike but sometimes a bit of comfort goes a long way.
Vitus ZX1 CR Road Bike | £1,980 (10% Off) | Sizes Small & XL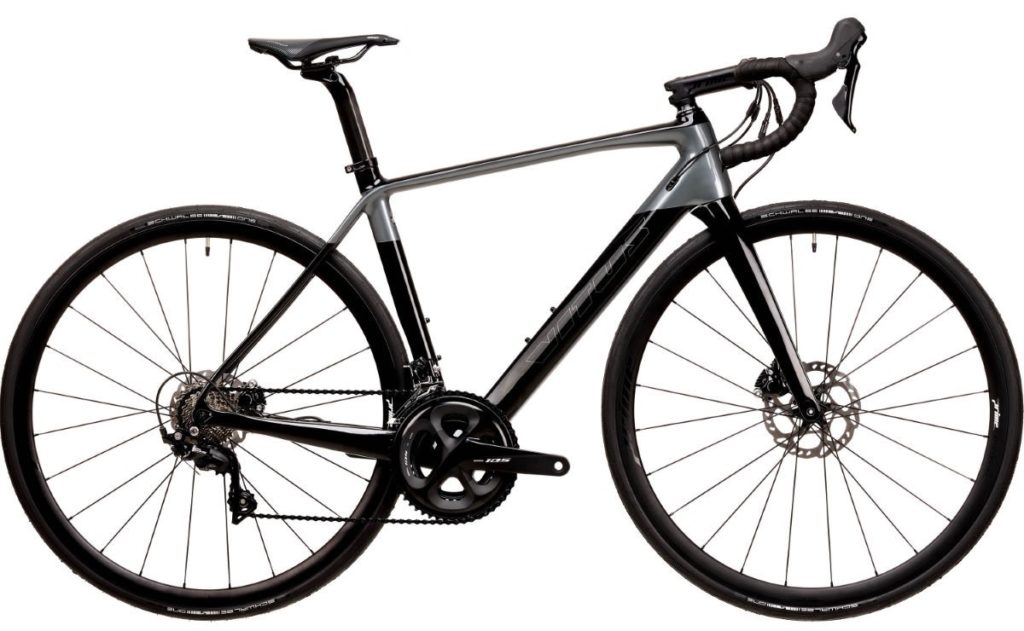 Weighting in at just over 8kg this is a serious lightweight road bike. It shares the same Shimano hydraulic disk brakes as the Felt VR4 but with small width 25c tubeless tyres it will feel like a different machine. The frame is made from T7000 carbon and has a slightly more aggressive geometry than the VR4. The aerodynamic construction will glide with minimal-drag. If you want to ride as fast as possible for under £2k then this is the bike for you.
Kona Libre Adventure Road Bike | £1,999 (31% Off) | Sizes Small, Medium & Large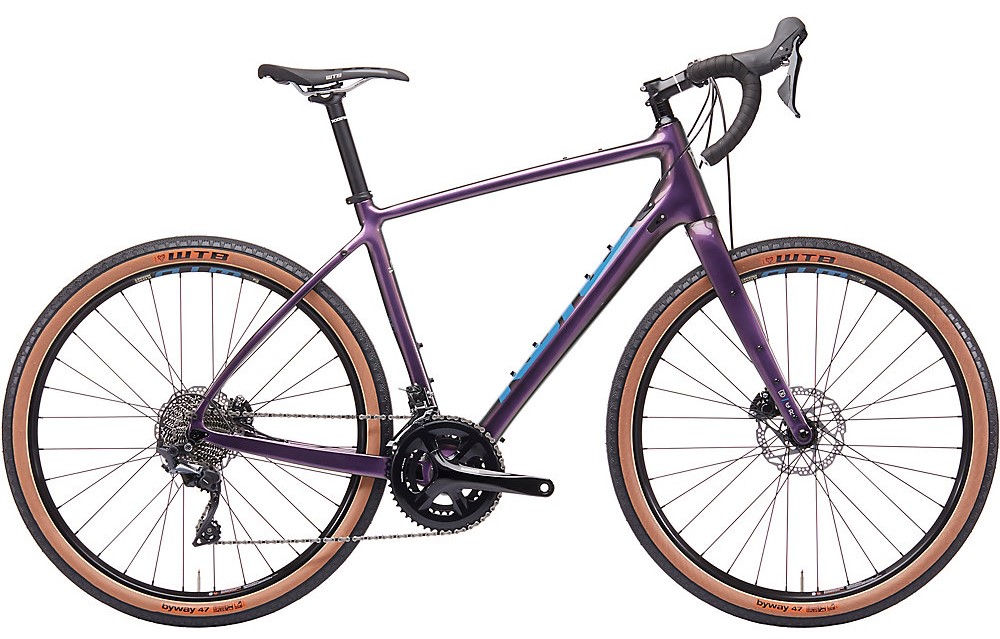 This is a true adventure bike which won't be for everyone but if you're the sort of person who likes to stray onto fire roads and farm tracks then this could be the bike for you. OK, it is more of a gravel bike than a pure bred road bike but because of its lightweight frame it will still be very efficient on the road. More and more people are shifting to gravel bikes, with 47c tyres, for all-round adventurer. The Kona Libre has 160mm disk brakes front and rear and unlike the other two bikes the frame has pannier mounts on the rear triangle. Coupled with two bottle cage mounts and a top bar mount, this bike is perfect for Bikepacking and for the true explorer.
As always if these bikes are not for you then let us know what you are looking for and we will find a bike for you.