Gravel bikes have been in big demand this summer and a good bike has become to difficult to find. We have hand picked 3 great gravel bikes that are currently available at the time of writing. The Fuji Jari 1.3 is a great all-rounder with mid-weight tyres. The Vitus Substance SRS-1 is a true off-road bike with big tyres and solid frame. The Orro Terra Gravel is a lightweight racer that will tolerate some fun off-road. Which ever bike is for you, don't delay as these bikes will not be around for long.
Fuji Jari 1.3 Adventure Road Bike | £1,400 | All Sizes Available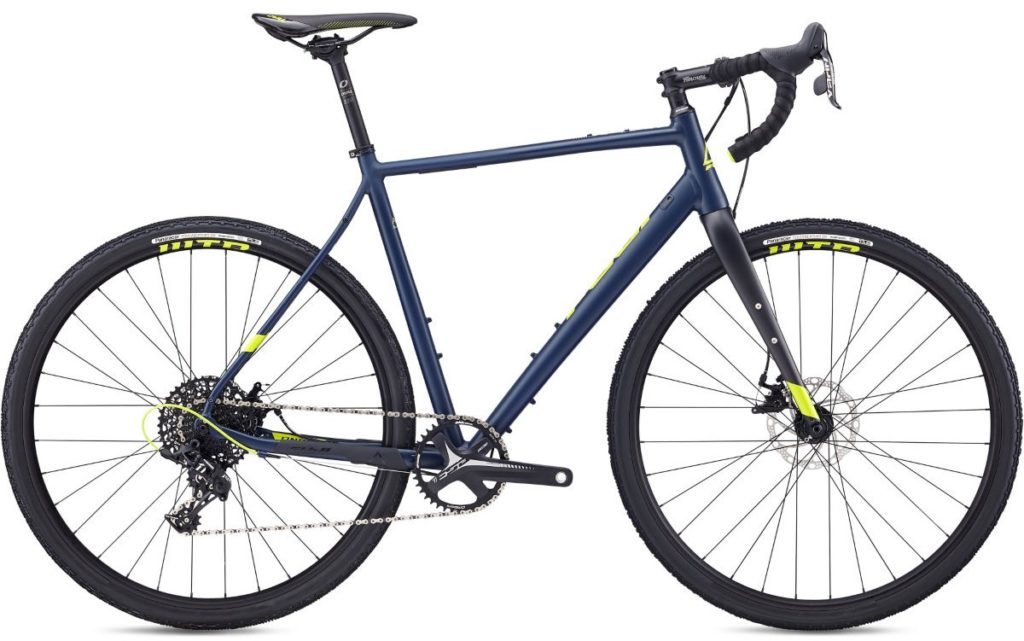 The 2019 Jari 1.3 is built with an Aluminium frame and carbon fork and weighs in at a very impressive 10.08kg. It comes with mid-weight Panaracer Gravelking SK Sport 38c tyres which make this bike a good all-rounder. It will be as comfortable doing long distances as it is tackling off road tracks. If you are looking for a lightweight bike that will perform well in all conditions then this is the gravel bike for you.
Vitus Substance SRS-1 | £1,359.99 (20% Off) | All Sizes Available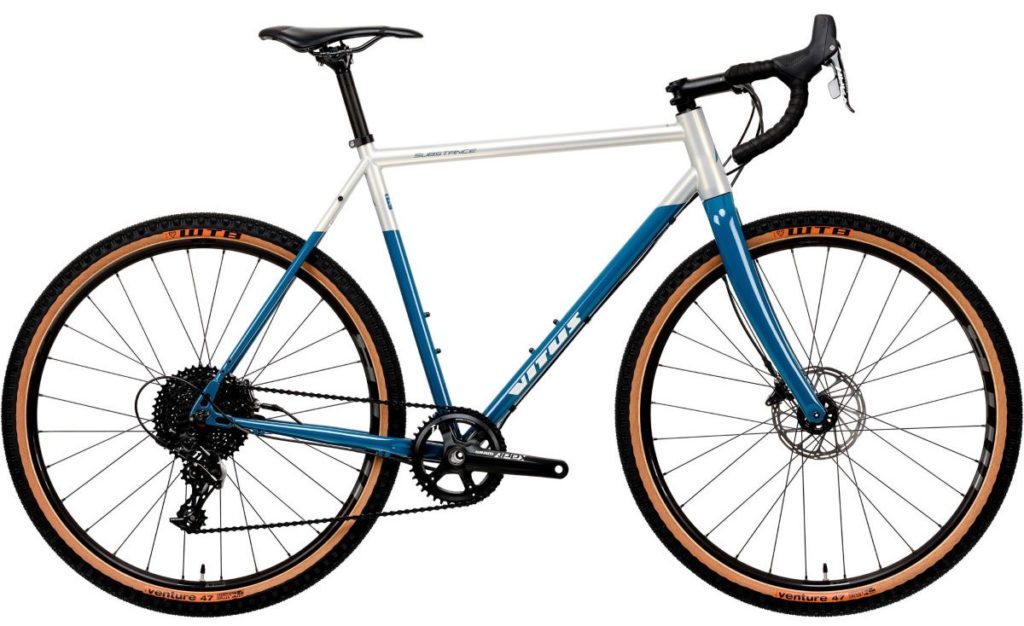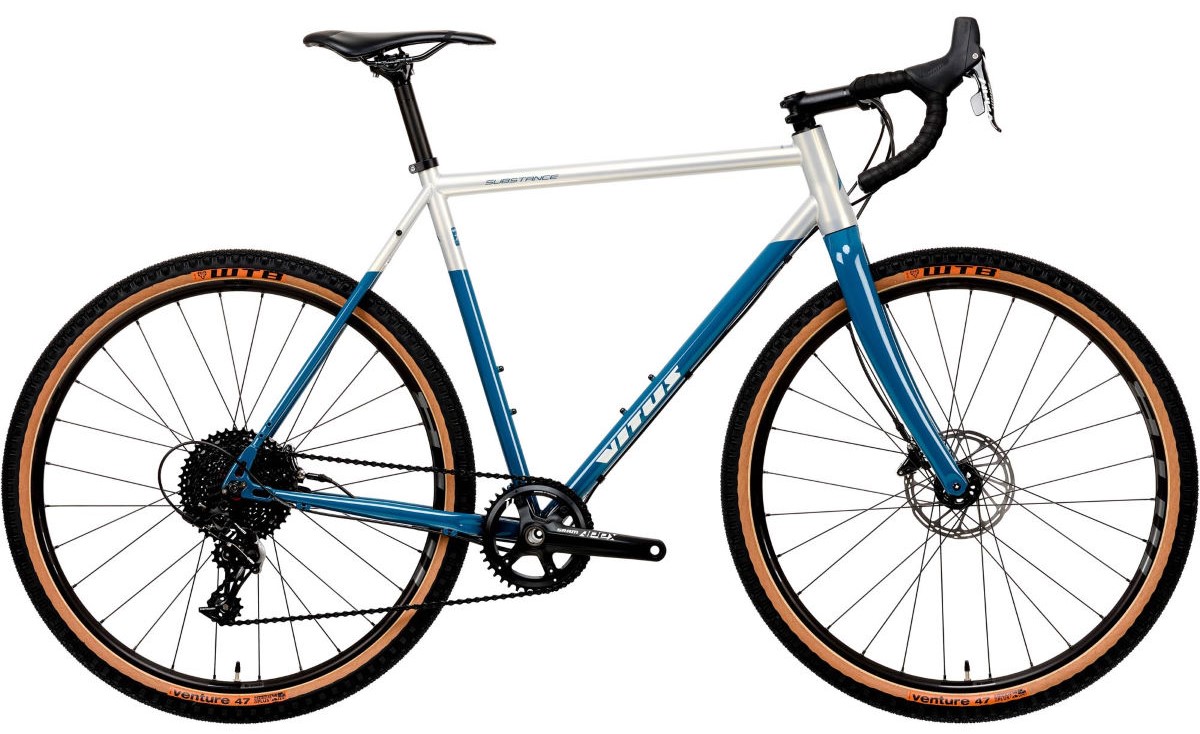 With its heat treated steel frame and carbon forks the Vitus Substance SRS-1 is a solid bike built for adventure. Weighing in at 10.8KG so it's not the lightest bike in this price range but its massive WTB Venture 650b x 47c tyres will soak up all the bumps a gravel road can throw at you. It is also the only bike of the three to come with hydraulic disc brakes. If you intend to spend a good chunk of you time off-road or hammering down hills then this is the bike for you. Currently with 20% off it seems like a bargain for great looking bike with decent spec.
Orro Terra Gravel 7000 R900 | £1,250 | Size XS & Large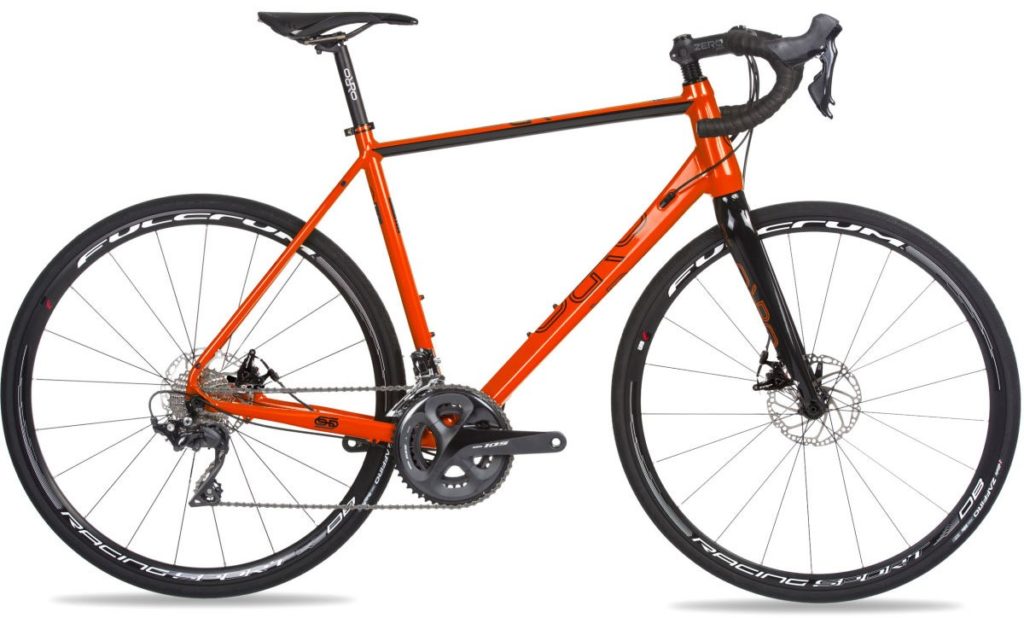 The Orro 7000 R900 comes with a lightweight aluminium frame and fork. Coupled with 700c x 28c tyres this bike is designed to cover serious mileage over multiple terrains. The mechanical disk brakes from TRP Spyre and Fulcrum Racing Sport wheels are a decent specification as is the Shimano groupset. If you are going to be spending a big chunk of your time on the road and smooth tracks then this is the bikes for you.
As always, if this is not the bike for you then please contact us and we will find a bike for you.