Best Kids Bike Deal in stock
Ghost Lanao 24 Essential | £449 SAVE 15% | Two colourways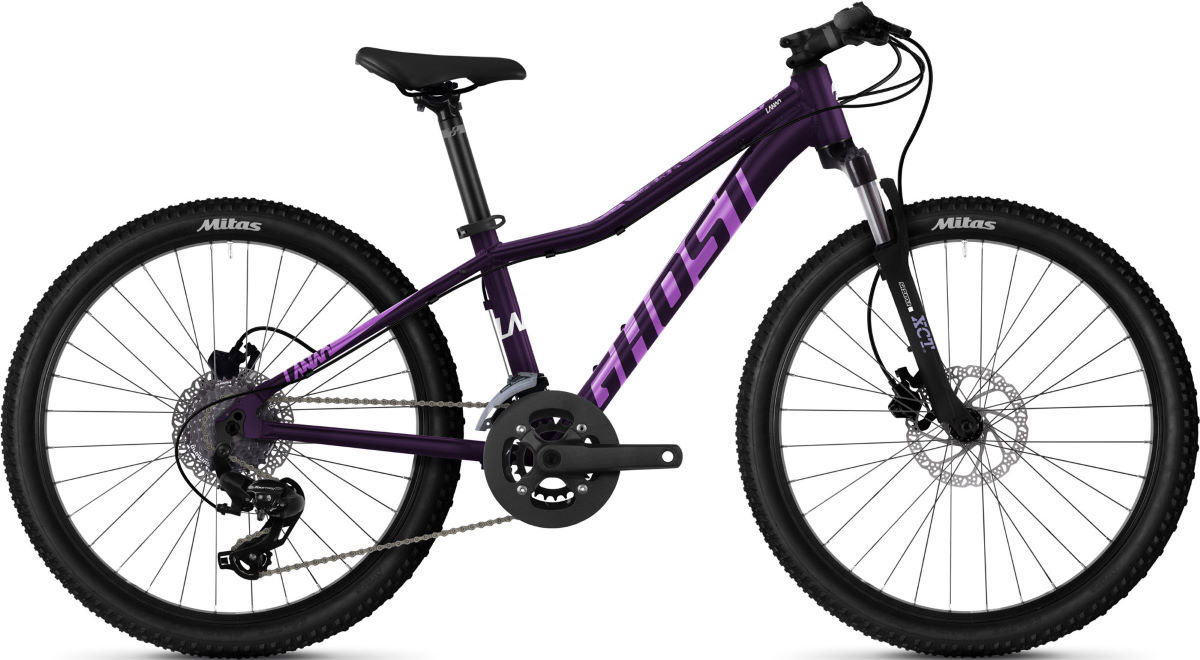 Ghost Lanao in stock and includes entry-level mountain bikes with 20 and 24 inches, which are fun and guaranteed to bring your kids onto their bikes. The complete series comes with robust, low maintenance components tailored to children. Pictured in purple, this child's bike is also available in Black / Cherry.
Best Electric Bike Deal
Ghost E-Riot Trail E-Bike | £4399.99 | Save 20%
The Ghost E-Riot Trail E-Bike is an e-mountain bike that lets you enjoy the effortless flow uphill and allows you to throw yourself into turns on the downhill, nimbly and giddy with anticipation.
Best Gravel Bike Deal
De Rosa Gravel GRX800 Bike | £3039.99 | Save 20%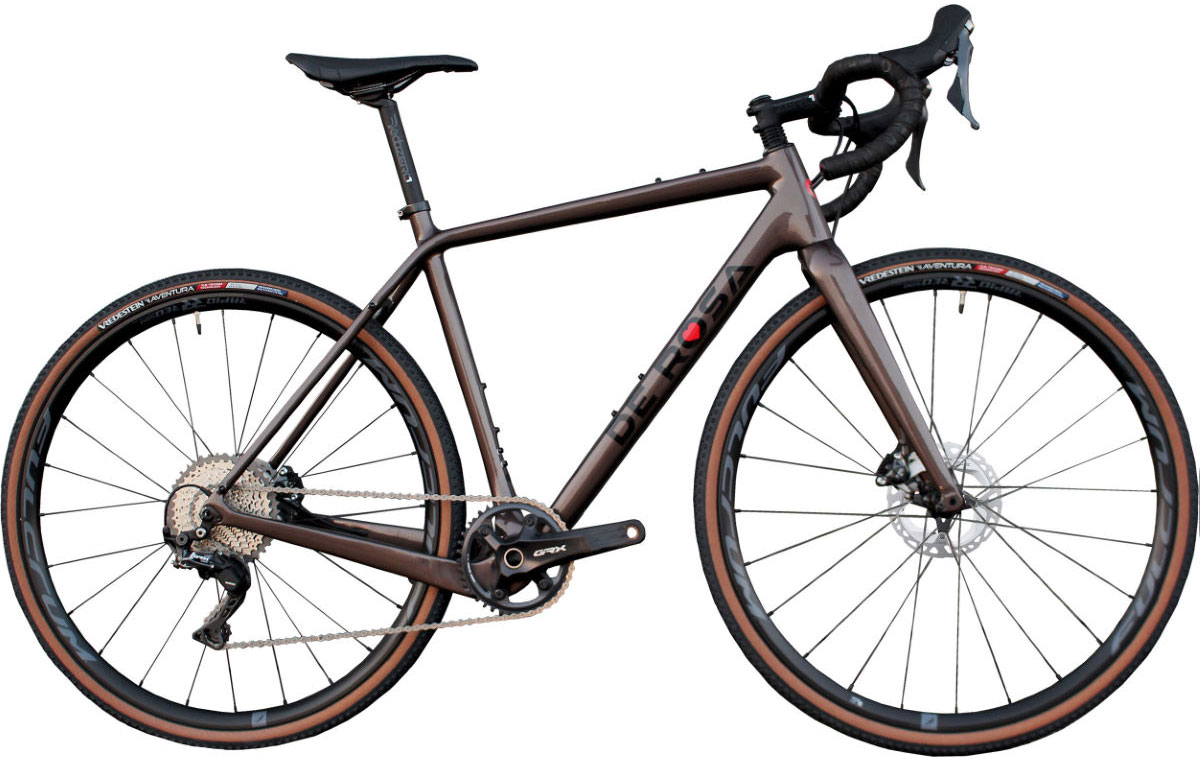 For quality and precision, technology and style, De Rosa ensure the opportunity to ride in every circumstance on a De Rosa bike. For those who are constantly looking for the balance between power and handling, allowing themselves the chance to get out of the sporting and technical perspective, to look at the cycle tourism with that reliability made in Cusano Milanino.