Best Hybrid Bike Deal
Ribble Hybrid AL Leisure Fully Loaded Edition | from £999 | Leisure Fully Loaded Edition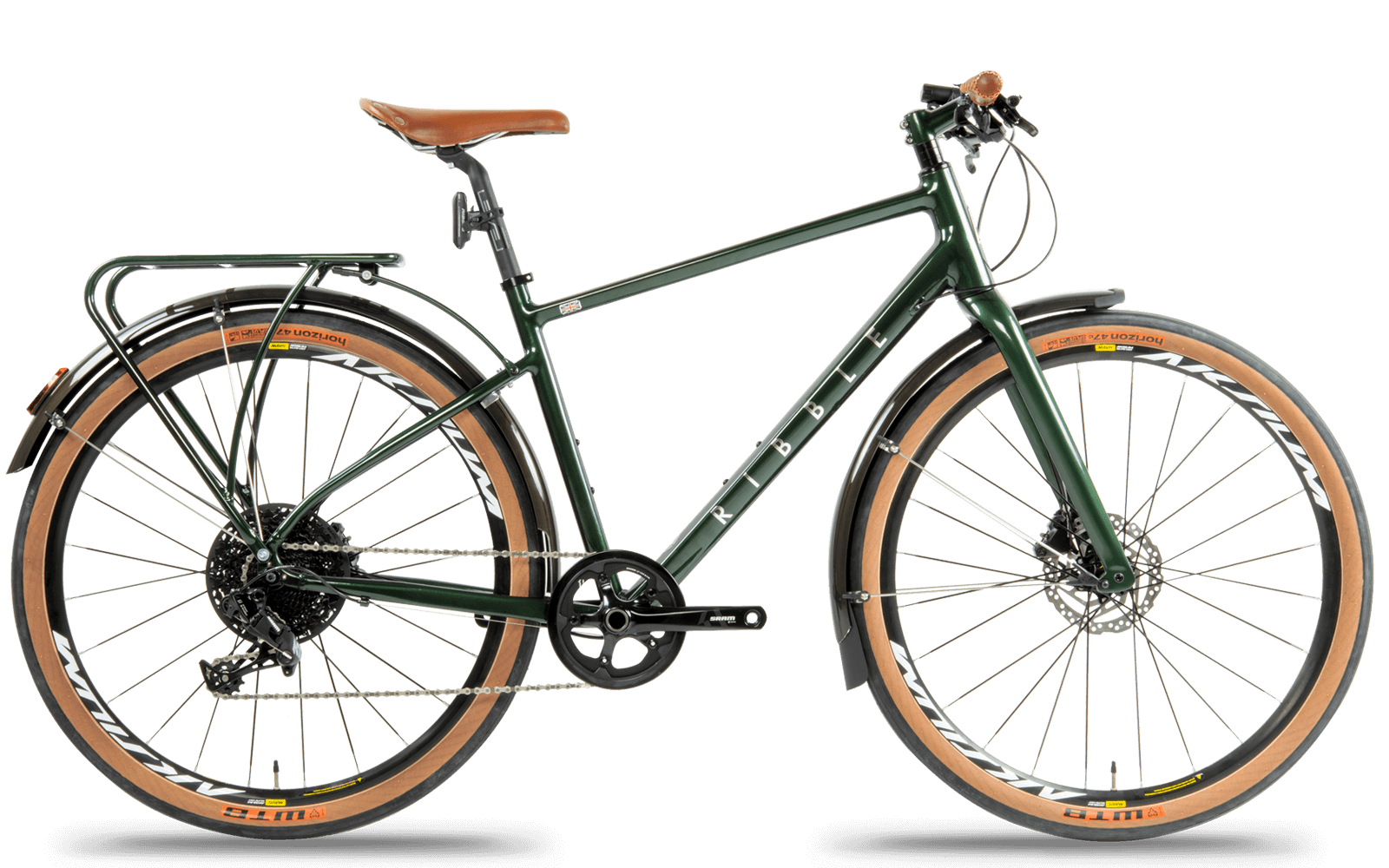 The Hybrid Leisure is a superb all-rounder perfect for commuting with a combination of an MTB and a road bike it offers incredible versatility. With flat handlebars, reliable gears and disc brakes you have a bike that is comfortable, reliable and above all fun to ride. Should you wish to carry luggage then the fully loaded option is a great choice as it comes fitted with a colour matched pannier rack and all of the accessories that you need to keep you safe and comfortable on your everyday adventures.
Best Electric Bike Deal
Vitus Emitter Carbon E Road Bike | £3419.99 | Save 10%
Super light Carbon Road E-Bike The Emitter Carbon uses a super light carbon fibre frame, with integrated electric drive system from Fazua – the lightest and most compact drive system in the industry. The sporty road bike geometry combined with the mid-position motor results in a bike that handles every bit as well as a traditional road bike.
Best Women's Bike Deal
Fuji Transonic 1.1 Road Bike | £5999.99 | Save 14%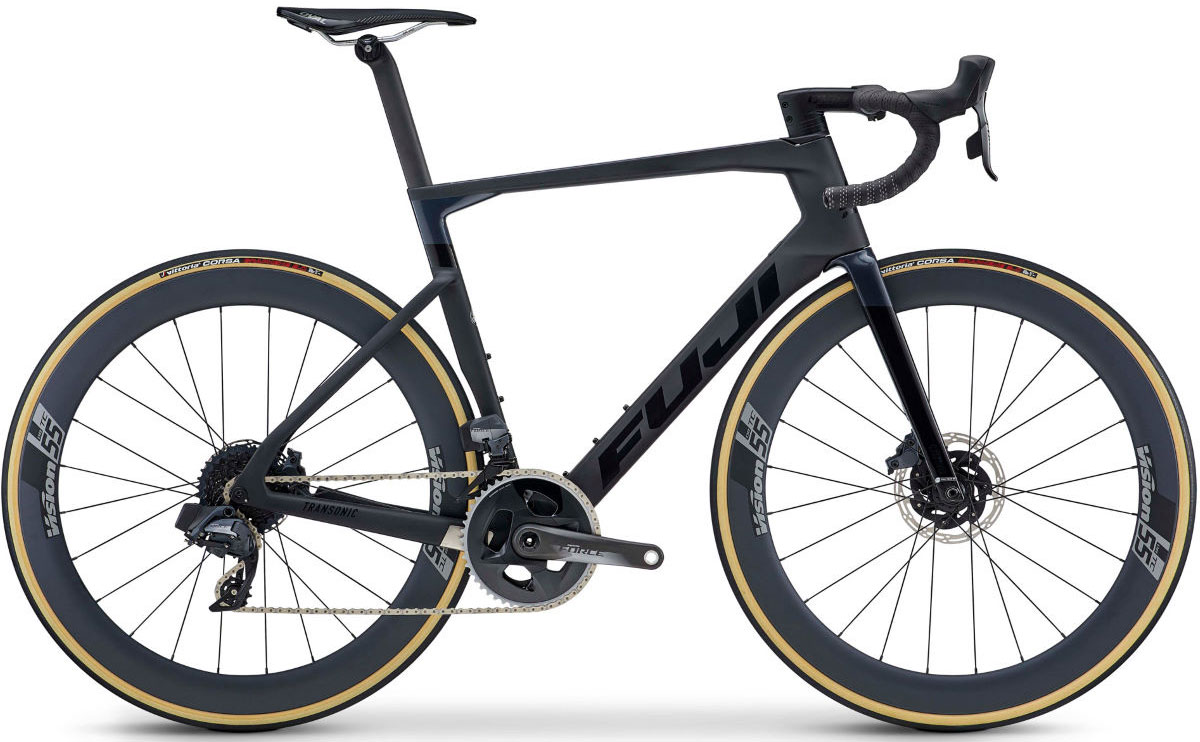 Fuji has made their great aerodynamic bike even better by adapting the revolutionary linear design revealed in the smashing success of the women's Supreme to Fuji's newest speed flagship. Transonic: It's a new definition for fast.