This week we try and find the best budget bikes that are still in stock in the UK. There is unprecedented demand for bikes at the moment so finding stock of cheaper bikes is a challenge. But we have scoured the internet and found the follows bike deals.
Best Budget Road Bike
Fuji Feather Single Speed | £530 | Size Small (19.5 inch)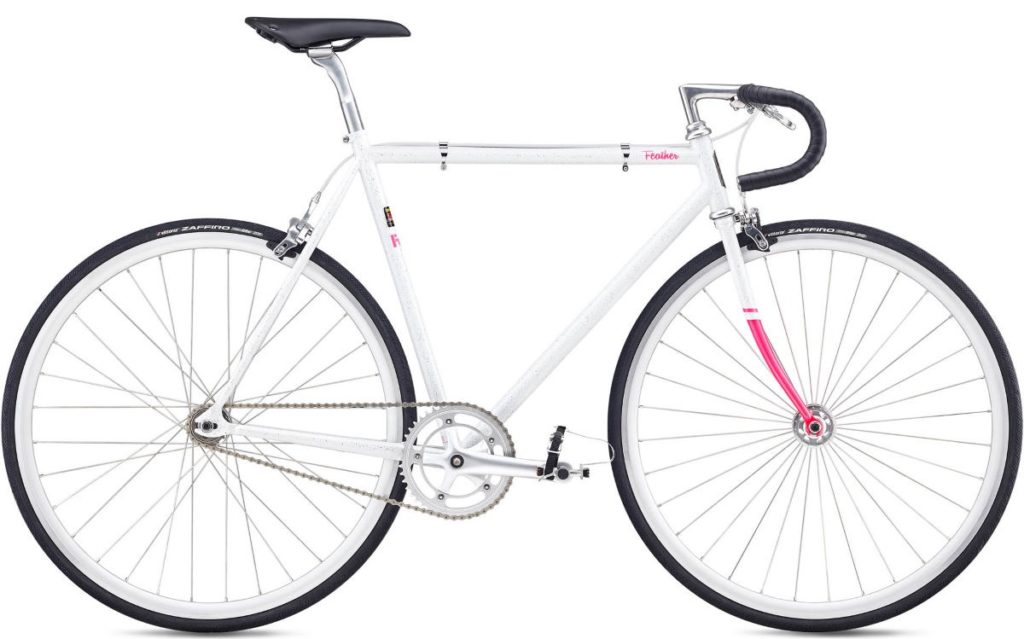 There are couple of these gorgeous Fuji Feather single speed bikes still available. A single speed bike is not perfect for everyone but if you cycle around the city then this bike could be ideal for you. With low maintenance and reliability coupled with with the sheer acceleration that you get with a single speed bike you will be able to cut your commuting time down compared to any other mode of transport.
Best Budget Electric Mountain Bike
Vitus E-Sentier Hardtail Electric MTB | £1955 (15% Off) | Size Small, Large & XL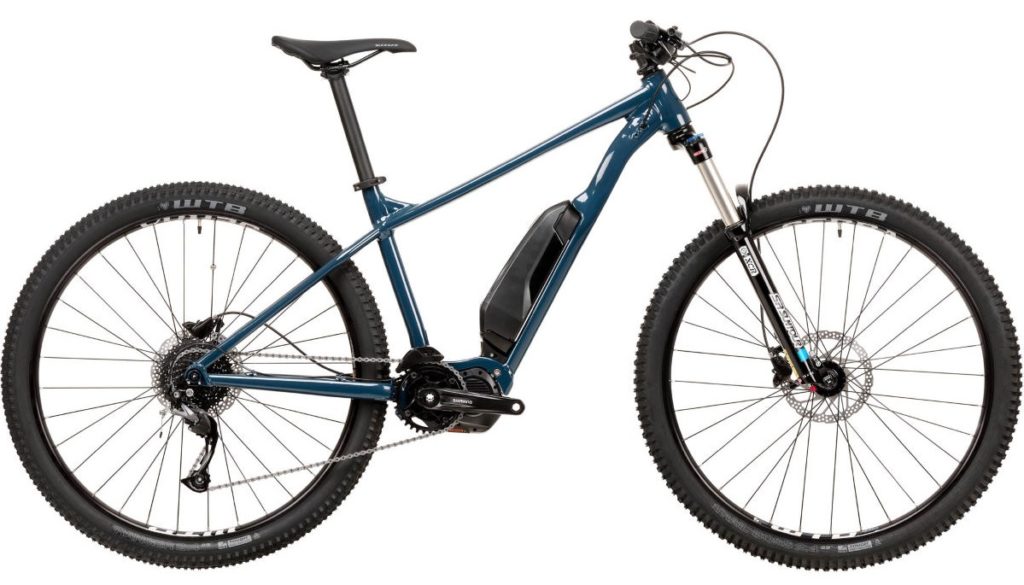 There's 15% off this entry level electric mountain bike. This is the lowest price decent electric mountain bike we can find. It comes with 29 inch WTB Serra tyres & wheels which will allow you to tackle the majority of off road tracks. We love the modern geometry and whilst the forks are basic they do the job and can easily be upgraded when you want to take your riding to the next level. Because of it's relatively low weight this bike performs well on single track mountain paths.
Best Budget Mountain Bike
Cube Aim SL 27.5 Hardtail Mountain Bike | £599 | Size Small & Medium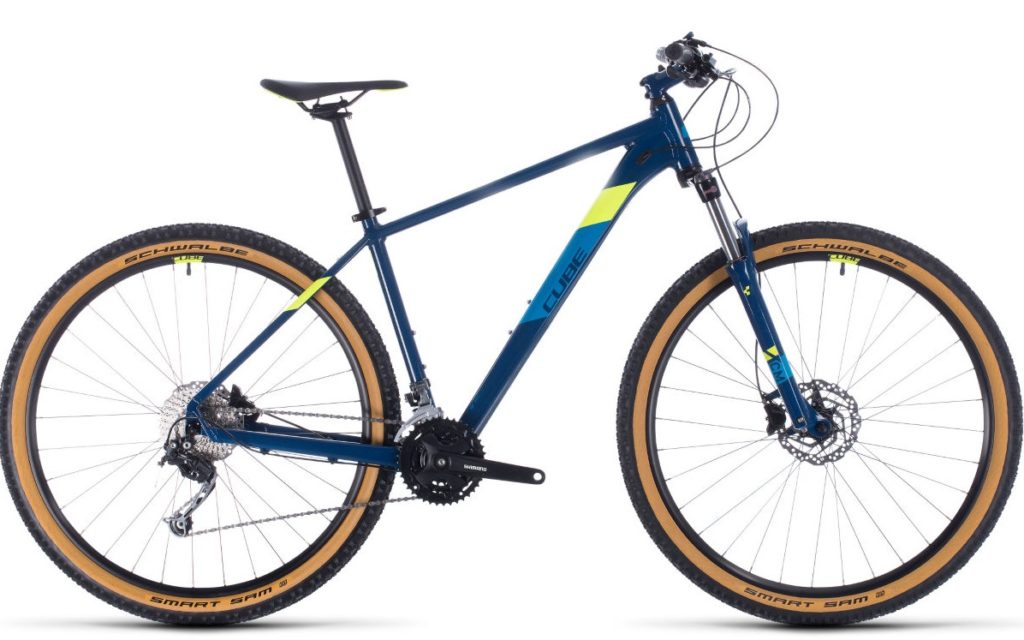 The Cube Aim SL is a great entry level mountain bike which will perform as well on the mountain as it does in the local park. We love the tan Schwalbe Smart Sam 2.25 inch tyres and the Aluminium frame is a good base in case you want to upgrade components in the future. There are not many mountain bikes with hydraulic disk brakes still available at this price so be quick if this is what you are looking for.
As always please contact us if you can't find what you are looking for and we will find a bike for you.