Best Men's Hybrid Deal
Creme Caferacer Man Solo Urban Bike | £850 | Size Small / Medium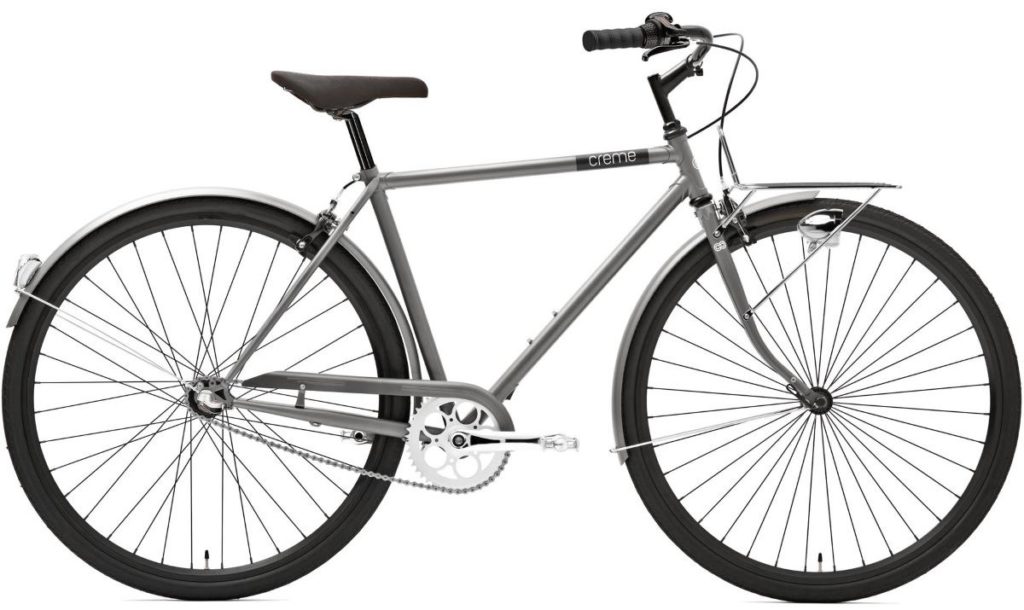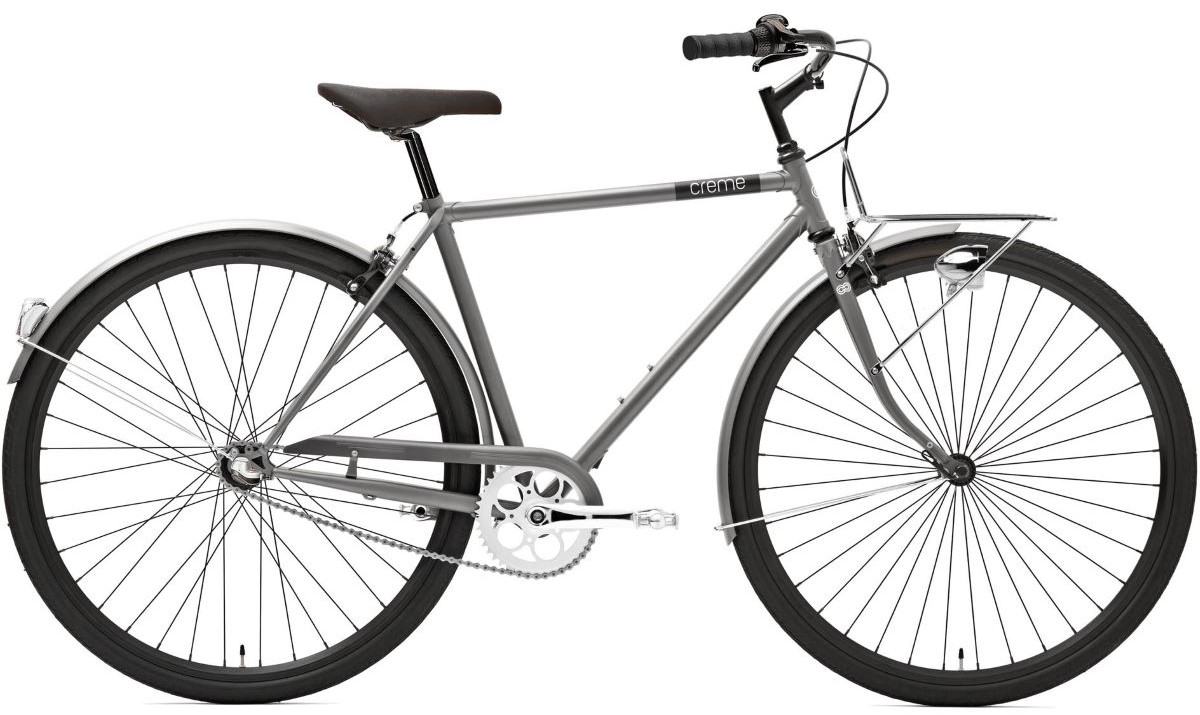 There's a still limited stock of this stunning men's cafe racer style hybrid bike. With 7 speed gears from an internal Shimano hub and RevoShift shifters, accelerating off from the traffic lights will be no problem as you leave cars behind you. The smooth Kenda tyres will allow you to keep moving quickly without too much effort meaning you won't be turning up to work out of breath. There are only a few of these left in stock in Small / Medium size so if that suits you, grab one whilst you can.
Best Men's Road Bike Deal
Eddy Merckx Criterium Claris Road Bike | £764 (10% Off) | All Sizes
Eddy Merckx makes retro road bikes with modern components. The Criterium Claris is a great option for those who don't like the look of a modern racer. There are no bright colours and carbon fibre here but a lightweight steel frame that will soak up the bumps on our British roads. Modern components from Shimano & Tektro gives reliability with retro style. Available in all styles and colours and with 10% which is very rare considering current demand.
Best BMX Deal
Stolen Stereo BMX Deal | £315 | One Size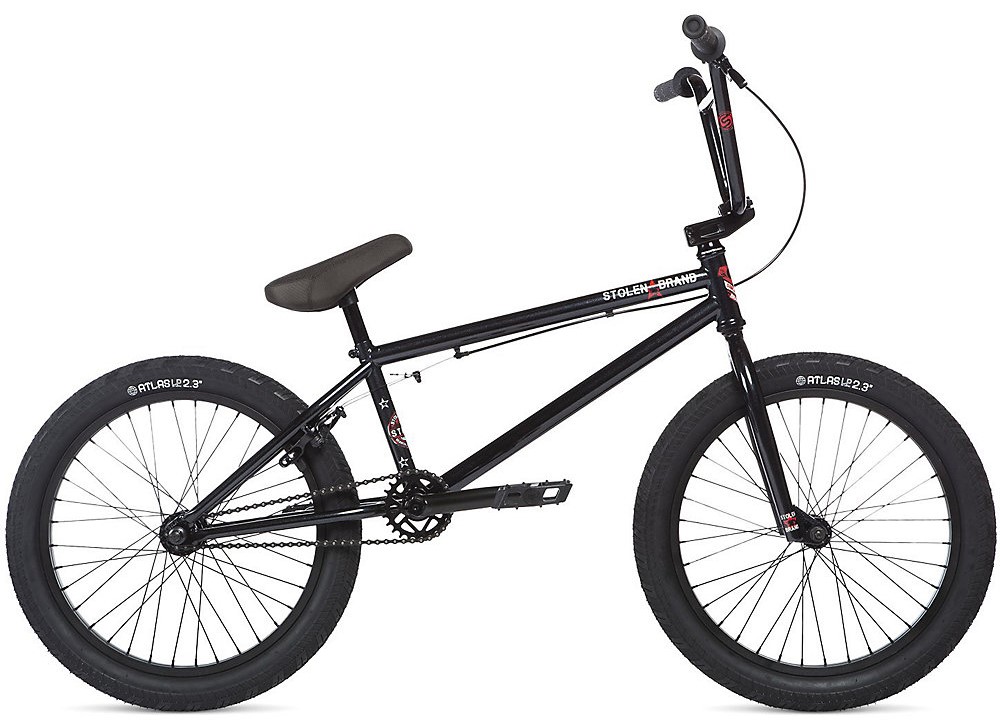 There's 20% off this entry level BMX Bike which means you get a lot for your money. It comes with a hi-tensile hand welded frame which will take pretty much anything you can throw at it. The Fiction Troop 2.30″ tyres will help you land tricks and jump with ease. We've checked the spec and there's no catch, this is a quality BMX for well under £350. Amazing!
As always, if these bikes are not for you then please contact us with what you are looking for.