Best eBike Bike Deal
Vitus Mach E Urban eBike | £1,649.99 Save 21% | Anthracite Large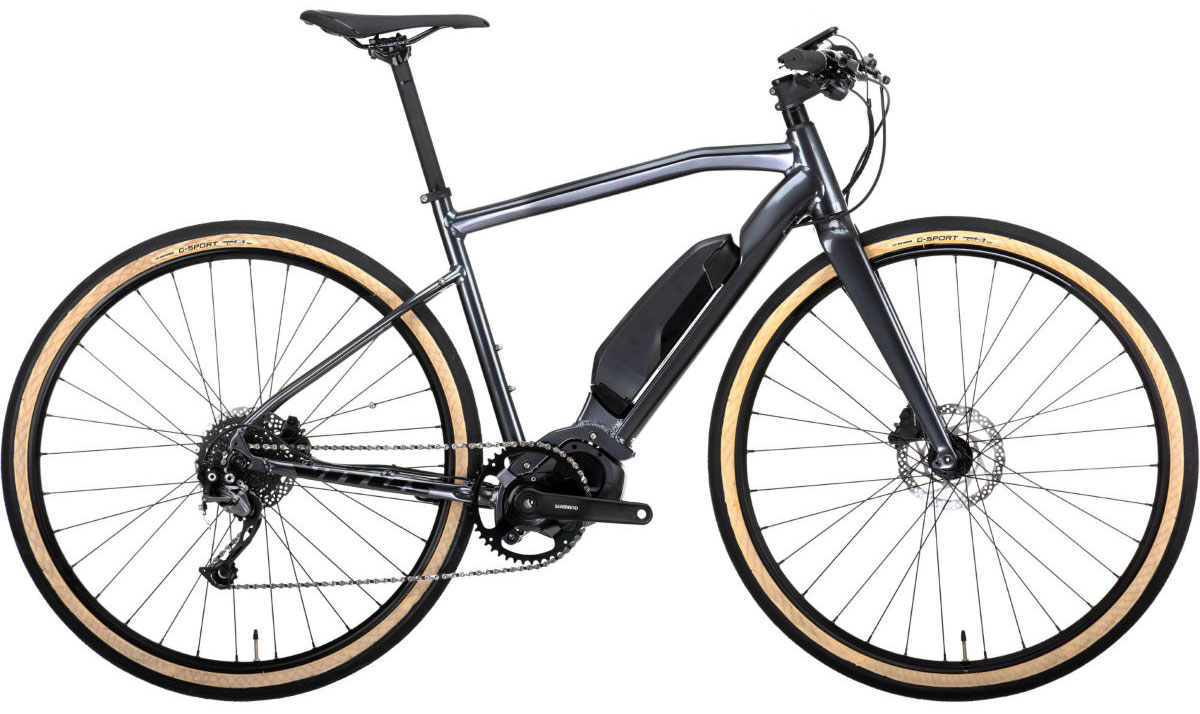 Whether you ride the Mach E around your local forest loop at the weekend or load it up with panniers for your regular commute to work, this bike delivers. The geometry supports a more upright, comfortable and accessible riding position, but remains 'sporty'. Fit mudguards to keep you dry, and a rear luggage rack to carry anything from your laptop to your shopping.
Best Adventure and Bikepacking Bike Deal
Cinelli Zydeco Full Colour GRX | £1,649.99 Save 21% | Anthracite Large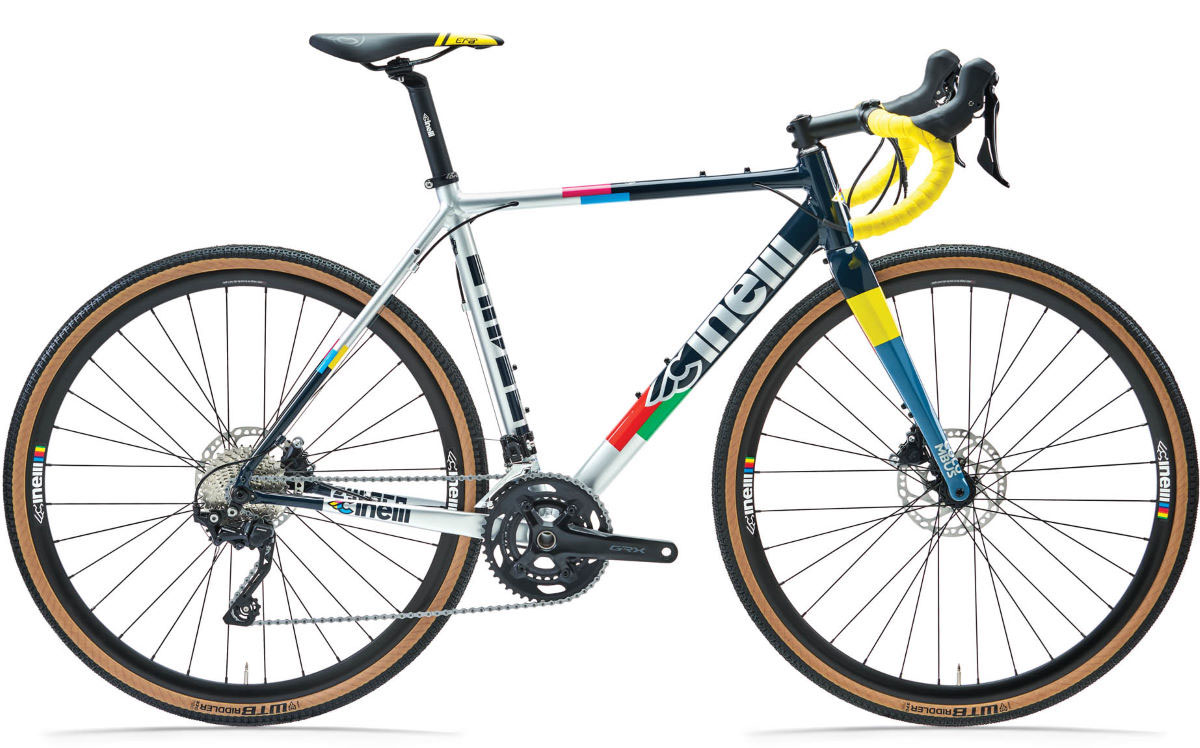 Perfect for off-road gravel riding and bikepacking excursions. Versatile for Riding Over Tarmac or Trail The Zydeco is chameleon-like in its ability to change to suit its environment. It is a tough off-roader as well as a hardworking commuter or gravel bike.
FIND BEST PRICE >>>
Best Gravel Bike Deal
Ridley Kanzo A Adventure Bike | £999 save 33% | Small Medium and Large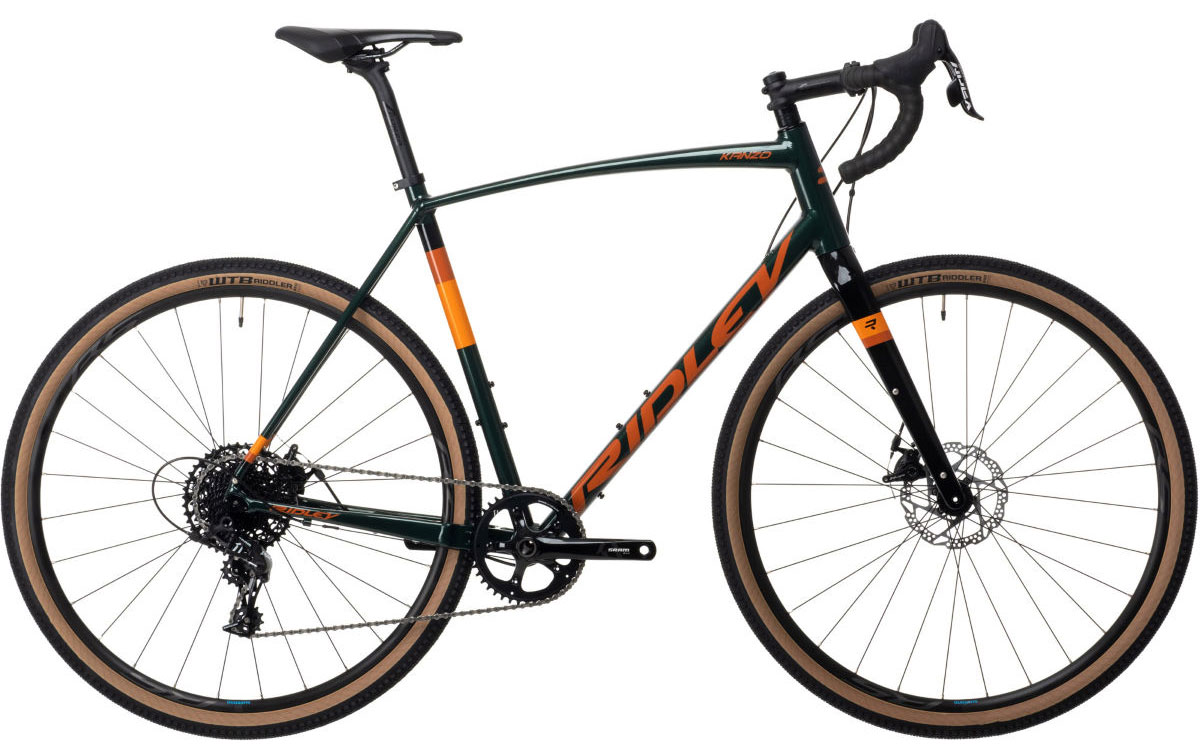 With this bike, you can do it all. Gravel riding's popularity is rapidly increasing. Is there a better combination than 'discovering' and 'cycling'? Don't think so. Ridley makes a bike that excellently combines both. Coincidence? Not for Ridley. With a gravel bike, you can master any terrain, at your own pace.